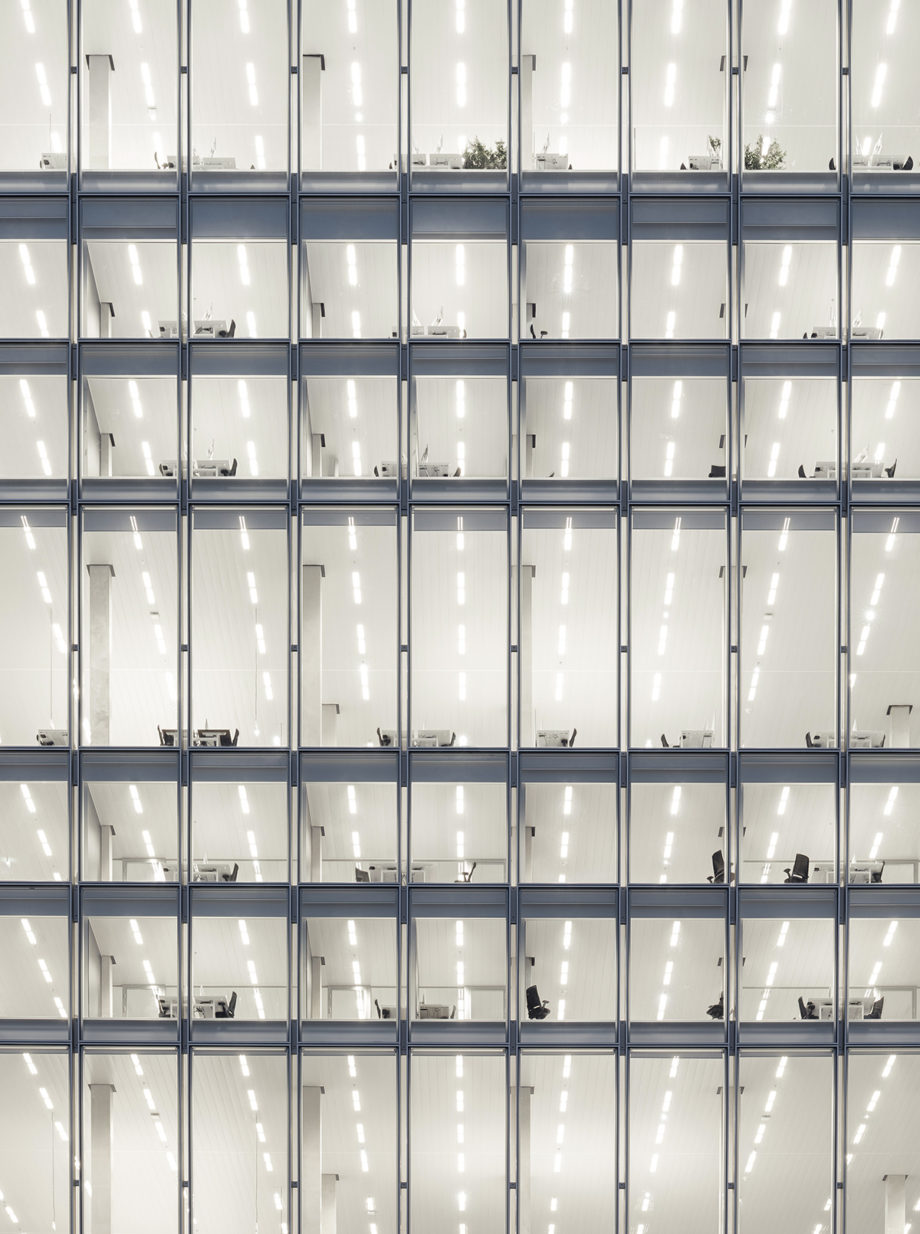 Build on Mapiq's API
Smart office software is not only made to connect people — it's also to connect technology. Use our API to build on Mapiq's functionalities with your own technologies.
Create API account
Sign in
Getting Started guide
What can you do with the API?
The Mapiq API will give you access to some of your subscription data. Currently you can retrieve all booked shifts from Office Shifts for your third party application. For example, you can use Mapiq's API to connect Office Shifts with your access control system. In this way you can only give the people access to your building who have booked a shift for that day.
Receive your API key
Step 1
Create an API account. You can create one account per organization, so make sure you're the right person to do this.
Step 2
Sign in and request an API key on the Product page. After we've confirmed your request you will receive an email and your API key is active.